How To Get Started — Pennsylvania
We understand your struggle. You deserve to move on.
Background check positive. Clearance denied. Application rejected.
This is what we hear all the time from people who are just trying to move on from their past mistakes. If you have any kind of criminal history, the overly-complicated record system can prevent you from living a normal life.
We can help you move on from your past. We use legal, constitutional means to: 
Or in other words, we empower you so you can have a better life for you and your family.
You Can Live The Life You Want
Live In The
Home You Love
Land Your
Dream Job
Family Should Be
Able To Come First
Don't Miss
Another Season
Study At The
School You Choose
Travel
With Ease
Sick of being considered a criminal?
A one-time mistake shouldn't paint you as a criminal for life. You paid your dues, faced the consequences, and have moved on. Unfortunately, as long as you have a record of charges against you, the decision makers of the world will not. That's where we come in; we find and remove your criminal history quickly, confidentially, and permanently. Why? Because we believe everybody deserves a fresh start.
Having criminal charges negatively impacts many important areas of life, such as:
Traveling Abroad
Owning A Gun
Your Right To Vote
Getting A Date
Landing A Job
Getting Into College
Getting A Loan
Buying A Home
Adopting A Child
Retaining Child Custody Rights
Is your record holding you back?
Research My Record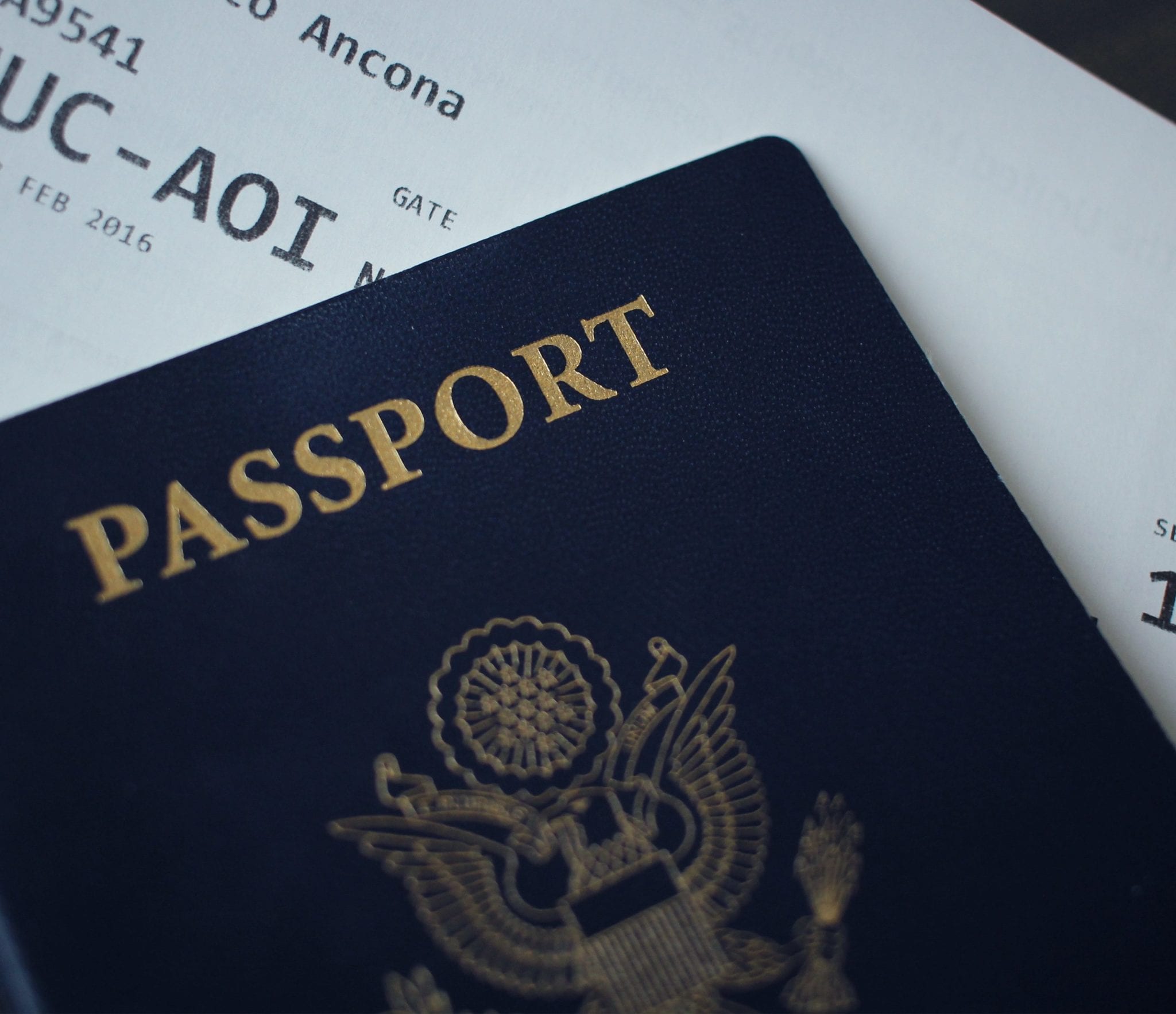 We understand your struggle. You deserve to move on.
We have worked with thousands of people just like you. We see the shame and the hurt that they experience from a broken justice system. That's why after 30 years of courtroom experience, attorney Mark F. Walmer began to dedicate his career to helping those who just want to live the life they deserve.
Learn more about Mark and why we are so passionate bringing restoration to those who need it.
About Mark
About RecordEraser
Be Empowered: Information & Resources