Marijuana Conviction Pardons in Pennsylvania
Looking for a Fresh Start?
Many individuals that we work with are, too. We understand that possession of marijuana can be a stain on your record and hinder your quality of life. It can complicate:
Employment opportunities
Education
Housing applications
Your ability to qualify for loans or a professional license
And more.
With the help of Record Eraser, you can quickly remove these non-violent marijuana offenses and misdemeanor convictions from your record for good.
Research My Record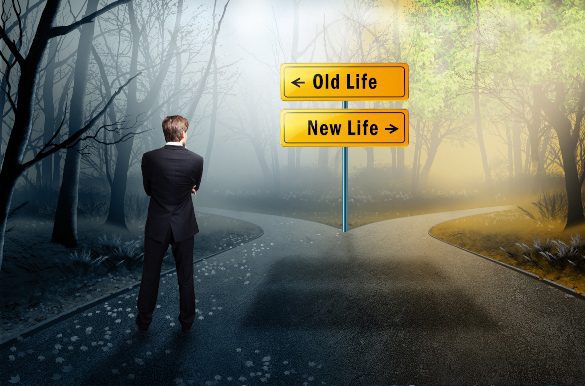 Imagine an "Eraser Button" for Your Marijuana Conviction
Having low-level marijuana convictions erased from your record can significantly impact many aspects of your life, including employment and housing.
Record Eraser helps provide Marijuana Conviction Pardons in Pennsylvania to residents who need to have their criminal records erased.
Research My Record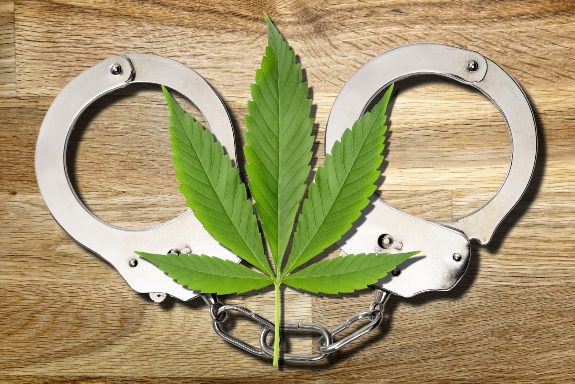 Expedited Pardons for Cannabis Convictions
"Minor offenses should not carry life sentences." – Gov. Tom Wolf
People with marijuana convictions should not be punished for life, and their quality of life shouldn't suffer long term. Record Eraser provides the expertise, knowledge, and ability to expedite your request to clean up your record fast.
Research My Record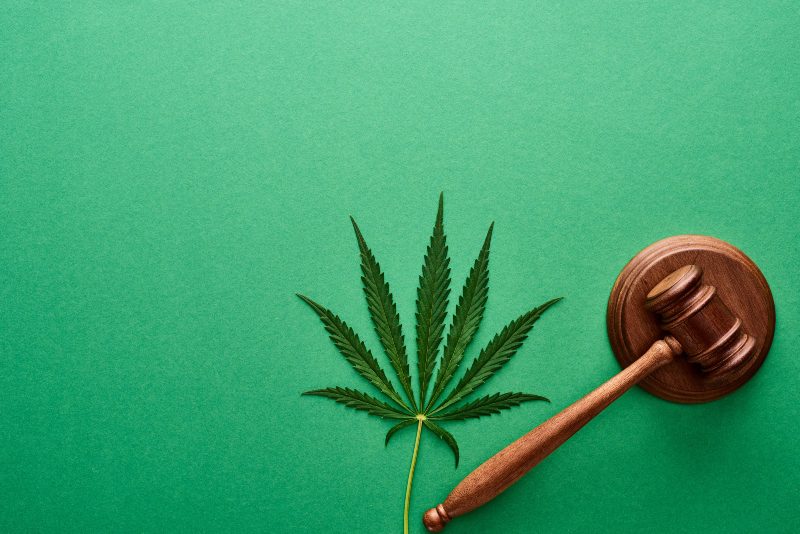 Apply for Expedited Marijuana Conviction Pardons in Pennsylvania and Clean Your Record

At Record Eraser, we can help you determine whether a pardon is possible; we walk you through our process carefully, professionally, and skillfully - helping you understand your options and best next steps. 
Step 1: Know your record
Step 2: Determine your eligibility 
Step 3: Erase your record 
About Record Eraser
Since 2013, we have helped thousands of people have their criminal records erased. Lawyer Mark F. Walmer has a well-earned reputation for getting his clients results. A former prosecutor and long-time criminal defense attorney in PA, Mark knows the system, and he knows the players. Admitted to the Pennsylvania Bar Association in November of 1987, he's been practicing law in Lancaster County for more than three decades.
If you need the best lawyer in Pennsylvania to help clear your record and get on with your life, don't wait another minute.
About Record Eraser
Get expert hep
Don't let an old marijuana conviction hold you back.
Contact us today and let us help you erase your criminal record.