What started with RecordEraser's owner Mark F. Walmer's Bar Association admittance in 1987 has grown into a PA Pardon Service helping hundreds of Pennsylvania residents each year. Founded officially in 2013, RecordEraser works with individuals throughout the expungement and pardon process to understand their rights, navigate the complexities of each filing, and ultimately remove unwanted charges from their records.
RecordEraser helps individuals throughout the state of Pennsylvania expunge and pardon convictions that stain criminal records for misdemeanors and other petty crimes. We understand that the process of removing these marks is complex and confusing. We are here to help you navigate the state's requirements and get back to living your life freely.
As pardon attorneys and expungement lawyers in Lancaster, PA, we help Pennsylvanias understand their eligible offenses and criminal history record information on criminal convictions.
Learn More About The Pardon and Expungement Process
Learn More
Experienced Pardon and Expungement Lawyer in PA
Your Pennsylvania criminal record prevents you from getting jobs, housing, higher education, a firearm permit, or child custody. Whatever your past, knowing what shows on your record is the first step in having it cleared.
No more embarrassment. No more rejections. No more stigma. No more.
Our team of seasoned experts is here to help you navigate the complexities of removing marks from your permanent record – so you can get back to living the life you want. With over 3 decades of experience, we've seen it all and are here to support you.
Get Expert Help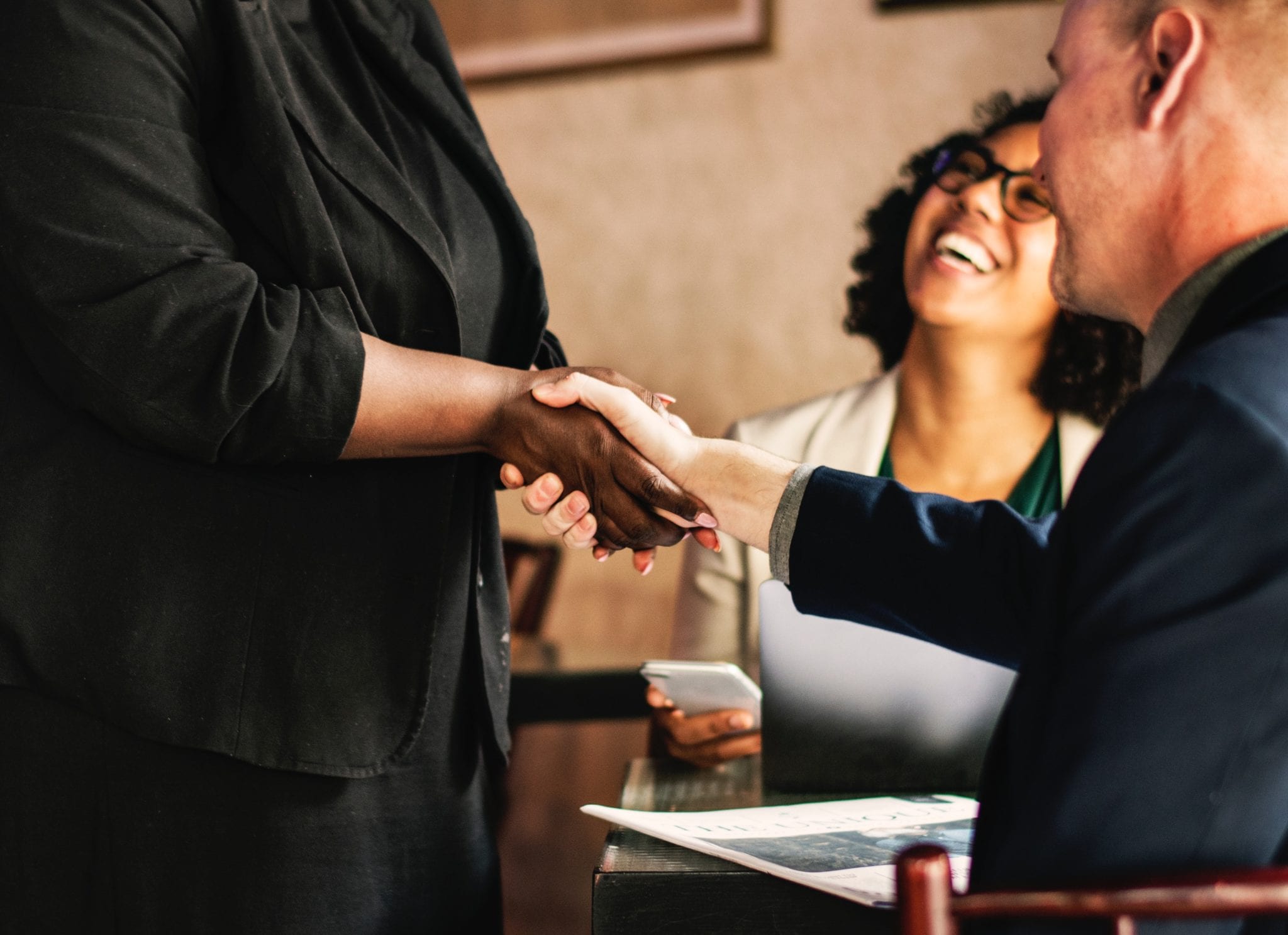 Mark F. Walmer, Esq.
As one of the most active pardons and expungement lawyers in the state of Pennsylvania, Mark F. Walmer has a well-earned reputation for getting his clients results. A former prosecutor and long-time criminal defense attorney in PA, Mark knows the system, and he knows the players. Admitted to the Pennsylvania Bar Association in November of 1987, he's been practicing law in Lancaster County for over three decades.
Not only does he consistently bring a high number of cases to the Board of Pardons each year, but Mark was also one of two private attorneys in Pennsylvania to be asked by the Board of Pardons' Secretary to weigh in on their new online application pardon form and was invited by Philadelphia Lawyers for Social Equity to be a presenter regarding best practices for preparing and filing Board of Pardons applications for pro-bono attorneys.
Client Testimonials
After being shadowed by a crime I committed 25 years ago I finally went through the pardon process and received my pardon! I would highly recommend Record Eraser! Mark guided me through the whole process all the way! and did an outstanding job! I feel like a weight has been lifted off of my shoulders! Again, I highly recommend this firm! Thanks again Mark! You are the man!

Former Record Eraser Client
FAQ's
Yes. As Lancaster record expungement attorneys, we can help you find out about our criminal record erasing services here.

Many people are eligible. Specifically:

Those with charges that were dismissed, withdrawn, or nol-prossed
Those with a summary conviction
Those with juvenile records
Those with ARD dispositions
Those with a 'Section 17' disposition<
Those who are over 70
Those who have been dead for three years
Those with underage consumption convictions
Those with convictions that have been pardoned

Pennsylvania expungements can be filed at the County Court level. The petition can be prepared and filed within 30 days. The Court may take 30 days to review it; the District Attorneys may wish to take a position on the petition. Once the Court signs the Order, it must be circulated to the appropriate agencies, who are supposed to respond within 30 days, although they are currently backlogged.

No. Depending on which expungement is applicable, the PA District Attorney's office may support the expungement, oppose the expungement, or ask for a hearing, after which the Court decides. Don't go at it alone. We can help you!
Areas we serve
Record Eraser provides Expungement Services and Pardon Services to the Allegheny, Berks, Bucks, Chester, Dauphin, Delaware, Montgomery, Philadelphia, Lancaster, and surrounding Pennsylvania Counties.
We file pardon applications for anyone with a felony or misdemeanor conviction from any of the 67 counties in PA. We file expungements to clear eligible offenses in the County where the charges occurred. See all of the areas we serve.
Get Expert Help