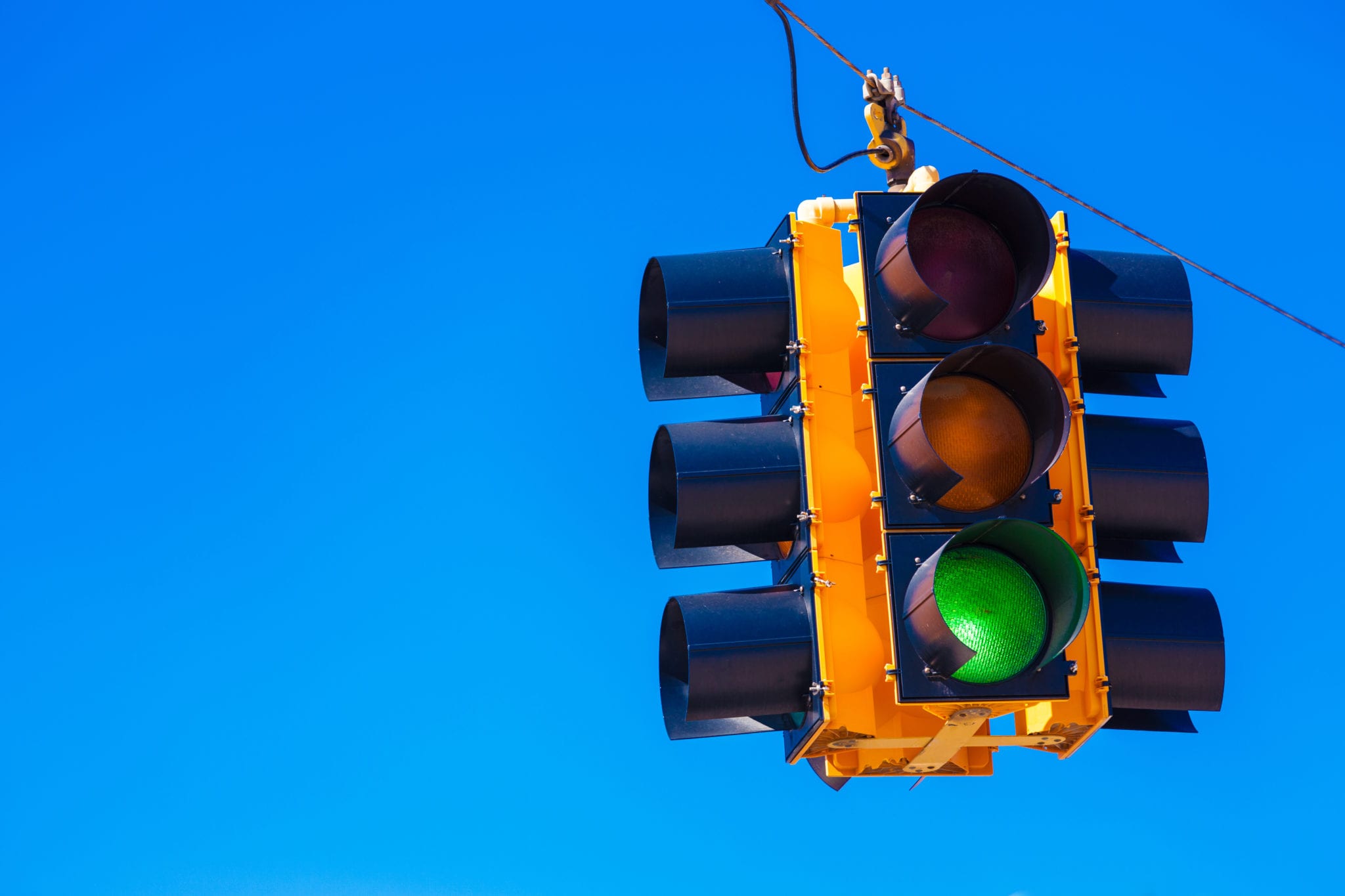 November 14, 2016 Act 5 became effective, which allows limited access to certain criminal records.  Limited Access means that you do not need to disclose these convictions to a potential employer AND your criminal record will NOT show these convictions to a potential employer.  That's great news!  What convictions qualify?
Up to three misdemeanors that are M2s or less (M3s, Ms) that are more than 10 years old can be sealed, if none of the exclusions apply.  You cannot have a conviction for M2 Simple Assault anywhere in the record. You cannot have any conviction for an M1 or greater (meaning Felonies).
There are also limitations – the Limited Access Petition/Filing can prevent employers from considering these old misdemeanors but Law Enforcement still has access to these records, and they can still be considered for purposes of professional licensing.
Since many people have either more than 3 misdemeanors, or one of the excluding offenses, or want to apply for a professional license – the Limited Access petition is still inferior to the record clearing powers of the Governor's Pardon.  Even if a Limited Access petition is filed to help your hire-ability in the short term, a Pardon should still be started.  Any misdemeanors that are old enough to qualify for limited access are old enough to consider removing completely.
Check out more information about the pardon process in Pennsylvania here.