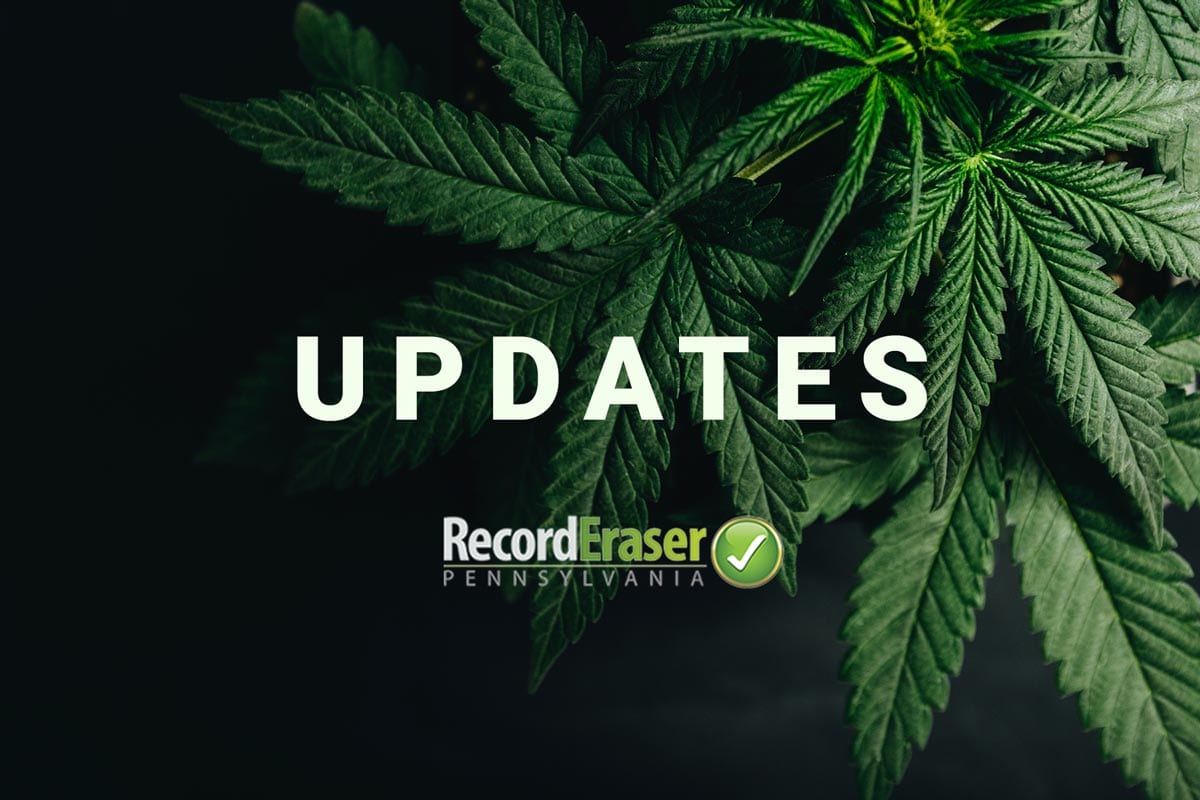 September 2022 is "File your own misdemeanor, marijuana-related Pardon Application" on the Board of Pardons website.
Pennsylvania Gov. Tom Wolf and Lt. Gov. John Fetterman have announced a significant initiative that will help people convicted of marijuana-related misdemeanor offenses to get an official pardon from the governor.
The goal is that any online applications that are accepted will be taken through the voting process and signed by Governor Wolf before the end of his term this year – for free!
Here is the announcement issued on September 1, 2022:
Gov. Wolf, Lt. Gov. Fetterman Announce Effort to Quickly Pardon Thousands of Pennsylvanians from Marijuana-Related Convictions 
This only relates to misdemeanor Possession and Possession of a small amount. It does NOT allow for any marijuana-related felonies (although those could still qualify for expedited review under the normal Pardon process).
Here are the takeaways:
1 – You have to upload your docket number and OTN (Offense Tracking Number) – which may be hard to find. Oddly enough, these old misdemeanors may have been 'sealed' if they are over 10 years old, making it harder to find the numbers before the September 30th deadline.
2 – Anyone who misses the deadline can still file for a pardon, and it may be expedited (which means reviewed in as little as a year) but not by the end of this year.
3 – Every other misdemeanor or felony conviction that is NOT marijuana-related will still need a pardon before it can be expunged.
4 – Any pardons that are issued will still need to be expunged in the County of conviction in order to remove the record from the PA State Police Registry.
Here is the link to the online application site: https://www.pa.gov/guides/mj-pardon/