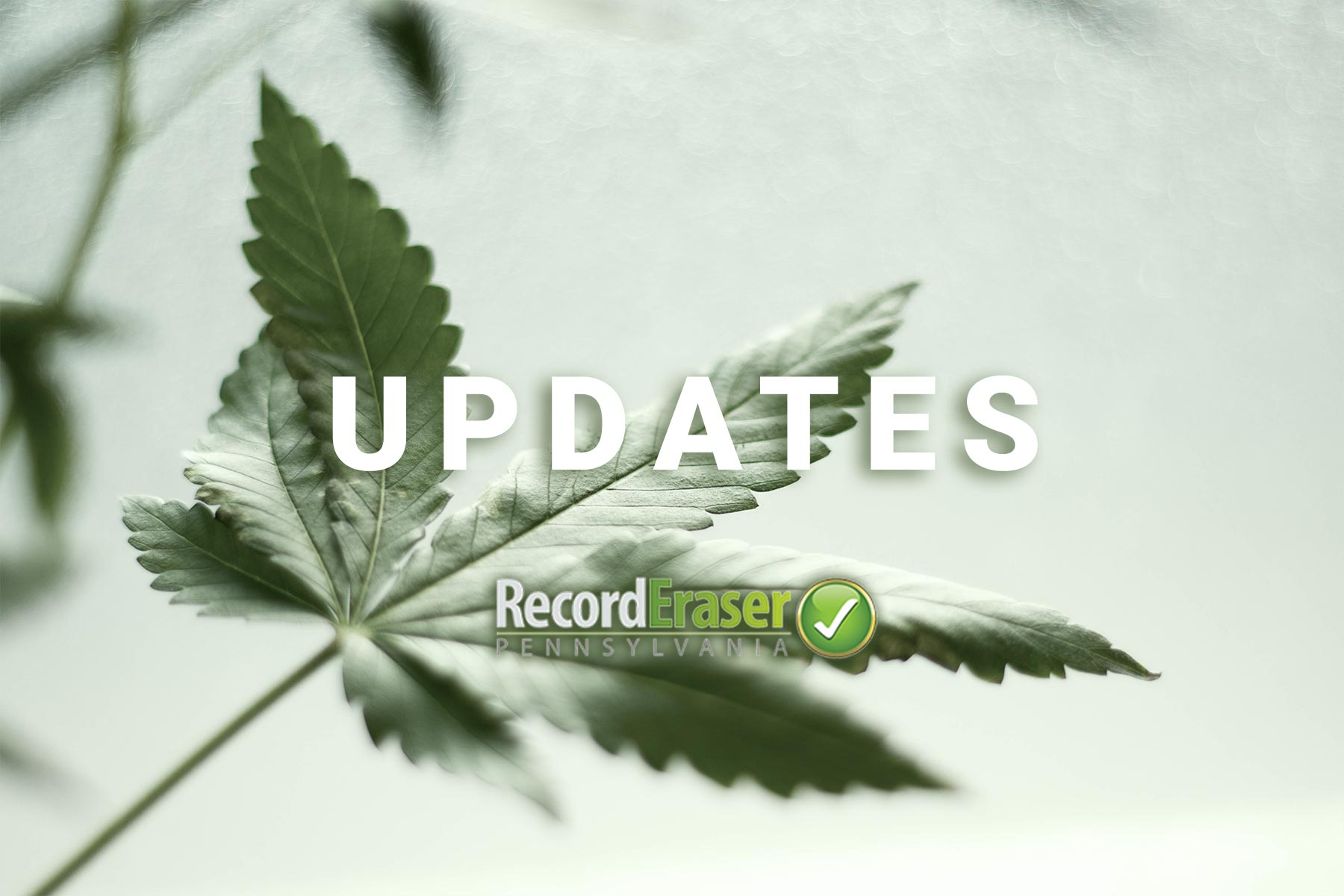 First the background:
Governor Wolf and Lt. Governor John Fetterman have created an online portal where people with Pennsylvania, misdemeanor, marijuana convictions can apply for a pardon from the Governor at no cost, and requiring no representation (no lawyer needed).  This is not for Felony marijuana convictions. This is not for other charges.
Currently (before September), a marijuana case would be filed on a regular paper pardon application, with appropriate court documents, and it receive and 'Expedited Review' in as little as a year instead of the normal two year review process for non-marijuana related convictions. September's Marijuana Pardon Project is basically an online application, with no court documents, and will be reviewed In October and November. It is an Expedited-Expedited Review, of sorts.
So, if you have a marijuana conviction, there is no reason not to apply.  You can do that here.
Second, the takeaways – a few things I am looking for:
The month is already more than 1/2 over. While hundreds or thousands of misdemeanor marijuana convictions might be filed, there are thousands more that know nothing about this project. They will need to file for a pardon after September that may be reviewed in as little as a year, but not by the end of this year.
Old misdemeanor marijuana charges might be 'hidden' or 'sealed' or 'Limited Access' by the Clean Slate algorithm. A docket number and OTN (Offense Tracking Number) are still needed to apply for the September Pardon Project.  If your record has been hidden, your ability to write to the Clerk of Courts, or District Justice, or PA State Police to get that information and file before the end of September is dubious.
Any and all of the Pardons that may be granted by Governor Wolf will still need to be 'expunged' by Petition in the County of Conviction. This expungement process takes 3 – 5 months – then the record will be cleared.  I hope this is made clear to the applicants. Expungement Petitions are, of course, something my office can help with.
It is wonderful and exciting to see this Project unfold. My office – PA Pardon Services (1356 Harrisburg Pike, Lancaster) – will be open Saturday, September 24 from 10am to 2 pm to provide staff and computers to eligible applicants so they can join this project, and hopefully get their records pardoned.
The sky is clearing!
Mark