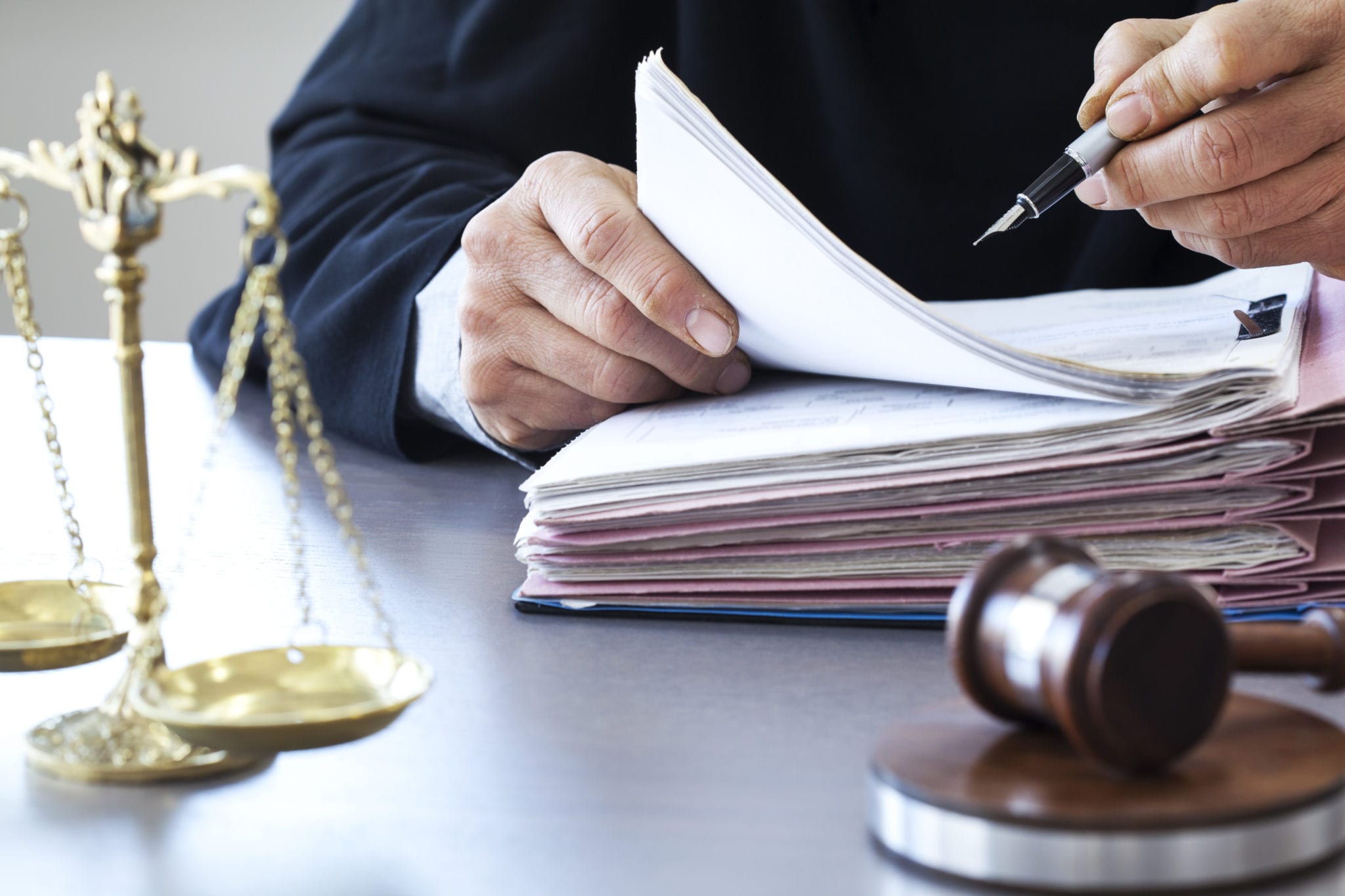 Expungements vs Pardons in PA (General Differences)
Although the terms are frequently paired together, expungements and pardons in Pennsylvania are similar only in that they each seek to clear criminal charges and convictions from a person's criminal history file.
Scope
Generally speaking, pardons can only be granted by the Pennsylvania Governor (after a recommendation by the state Board of Pardons) and can apply either to an individual summary, misdemeanor or felony offenses or an entire criminal history. Expungements in Pennsylvania, on the other hand, are limited in scope in that they are granted by the courts, but only apply to non-convictions, inaccurate records and summary offenses, and a separate petition must be filed for each item on the record.
Ease of Resolution
While expungements for qualified applicants are much easier to obtain, they only apply in specific instances. Pardons, meanwhile, can apply to virtually any criminal offense or group of offenses but are much more difficult to obtain. An expungement can be resolved within a few weeks if the proper paperwork is in order, but a pardon takes at least three years just to be investigated and reviewed!
Process
Expungements are obtained with a simple court petition, and if you meet the qualifications outlined in the state statute, your record will be cleared. Pardons are much more circumstantial (see how to get a Governor's pardon in PA). An appearance before the 5-member Board of Pardons must be requested and if three of the five members find your story compelling enough, your case is then recommended for a pardon. The Pennsylvania Governor then can decide whether to issue the pardon.
How Expungements & Pardons Affect Criminal Records in PA
In the Commonwealth of Pennsylvania, pardons and expungements treat expungements and pardons differently.
Expungements in PA
Unlike a pardon, expungements seal a PA criminal record and allow the person whose record is being expunged to treat the conviction as if it never existed.
Pardons in PA
On the other hand, a pardon does not erase or seal the criminal record. Instead, it constitutes forgiveness on the part of the state through a process called "executive clemency." Executive clemency is where the Pennsylvania Board of Pardons makes a recommendation to the Governor. The Governor has the ultimate decision on whether to grant or deny a pardon recommendation. If the pardon is granted and the criminal offense is eligible under Pennsylvania law, the person receiving the pardon will still have to go through the process of expungement in order to have the record sealed.
So the question is "How do I expunge my PA criminal record?"
Record Eraser can help. See how.