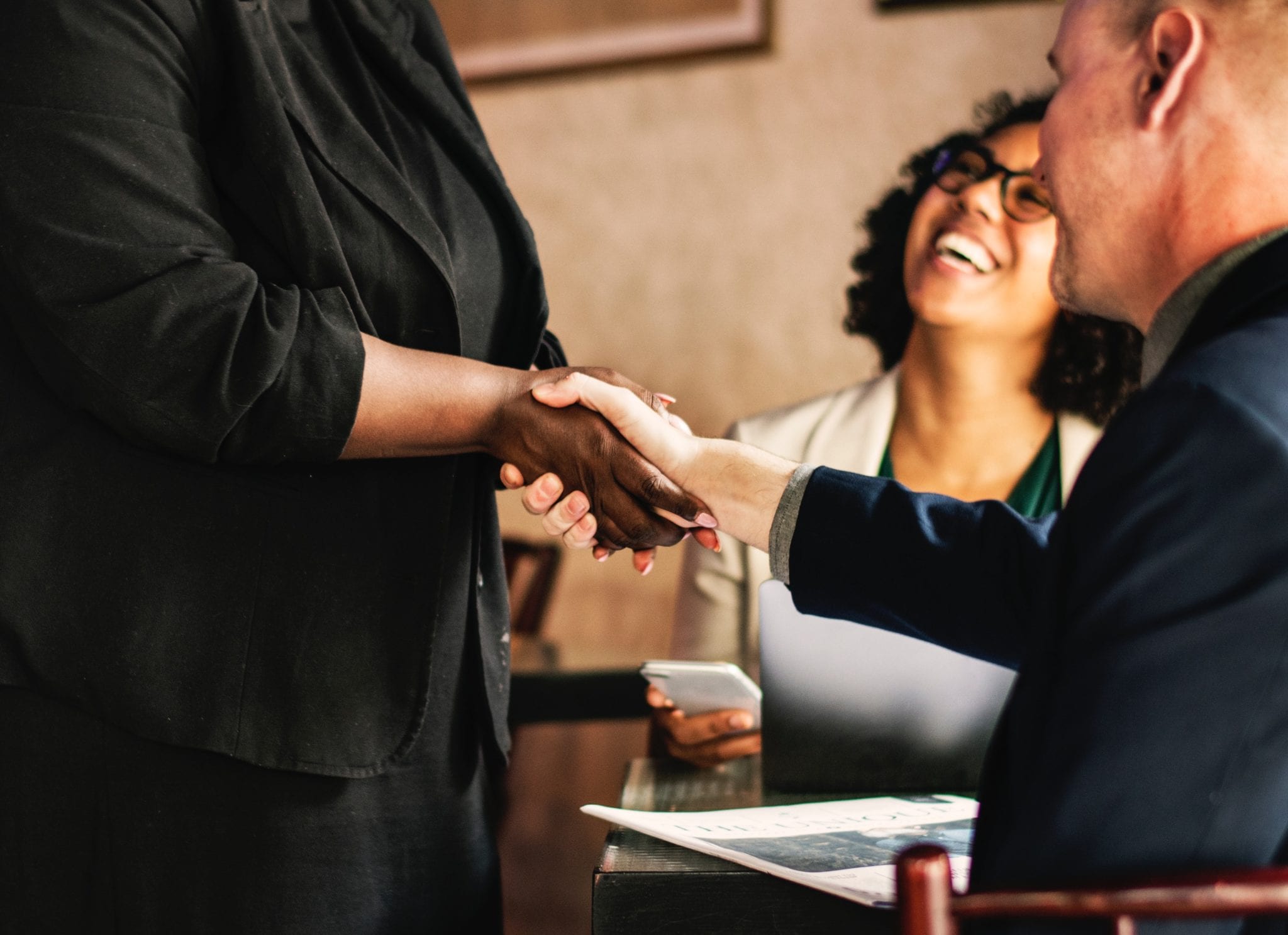 A Pennsylvania Governor's pardon is the Pennsylvania's top executive forgiving you for a crime to which you either pleaded guilty or were convicted. If you are convicted of a felony or misdemeanor in Pennsylvania, you may be eligible for a Governor's pardon. A Governor's pardon will allow the conviction to be removed from your record with an expungement, and may provide relief for certain employment restrictions.
This post will guide you through how to apply for a Pennsylvania governor's pardon and how to receive a governor's pardon in PA.
What Is a Governor's Pardon?
A Governor's Pardon is an official decision by the governor of a state to forgive a past criminal conviction.  The Governor issues a document called a Pardon, which lists the offenses that are forgiven.
To get a pardon in Pennsylvania, the candidate explains why the conduct occurred, what has happened since the crime, and why he wants the pardon.  This application is reviewed by five Board-members of the Board of Pardons, each of whom will vote on the candidate. If three of the five support the application it is 'recommended' to the Governor, who is the final vote.
Am I Eligible for a Governor's Pardon? Who Qualifies?
Anyone with a criminal conviction in Pennsylvania may apply to the governor for a pardon. The Government is the one who decides if you are worthy of a pardon.
Eligibility criteria for a Governor's pardon:
You must have been out of trouble for a period of years, depending on the offense.
You must explain why and how the crime occurred.
It does not apply to federal convictions – only Pennsylvania convictions.
You must have successfully completed your entire sentence, including probation and parole terms, and payment of fines and costs.
You must be able to prove that you are not likely to re-offend.
You should list your contributions to the community during this time by being involved in working or volunteering.
Most criminal offenses in Pennsylvania are nonviolent, and more of them are misdemeanors than felonies. So the more serious the crime, the longer one should wait. The less serious the crime, the sooner you could consider filing.
Erase My Record
What Is the Application Process?
The following will help you know how to request a pardon:
Pardon application: The first step in the process is to complete a Pardon Application. A blank petition is available on the governor's website.  It must be completed with copies of the criminal record from the Clerk of Courts, and should include your  explanation  for why the crime occurred, what you have done with your life since then, and how the record is holding you back.
Investigation of background: Once the petition is received, it will be reviewed by a probation officer who will investigate your criminal background. They may make an appointment to speak with you in person or by phone to request additional information that may help with their investigation.
Initial Vote: To receive a hearing before the Board of Pardons, at least two members of the Board of Pardons must agree to schedule the hearing.
Public hearing: The Board of Pardons will review the petition and supporting documents, as well as listen to testimony from you and your witnesses. If they determine that you have been honest and forthright in your explanation of the crime and changes since then, they may vote in support of you.
The board of pardons vote: The five board-members vote on your application. If you receive at least 3 out of the 5 votes, your application will be forwarded to the Governor with a recommendation that he sign it.
Governor's decision: If the Governor signs your Pardon he will issue it to you as an official, ornate document.  This Pardon then allows an expungement petition to be filed in the County of conviction. That expungement order will clear your court records and your Pennsylvania State Police criminal record.  You will have no criminal record and do not need to disclose it anymore.
Will My Record Be Cleared if I Receive a Pardon?
If you receive a pardon, your criminal record will not automatically be cleared. However, it does allow an expungement petition to be filed that WILL remove the criminal conviction from your history.
If you have any questions and need to meet a pardon attorney to clear your record, don't hesitate to contact our team at 717-970-5506.
Erase My Record
"*" indicates required fields