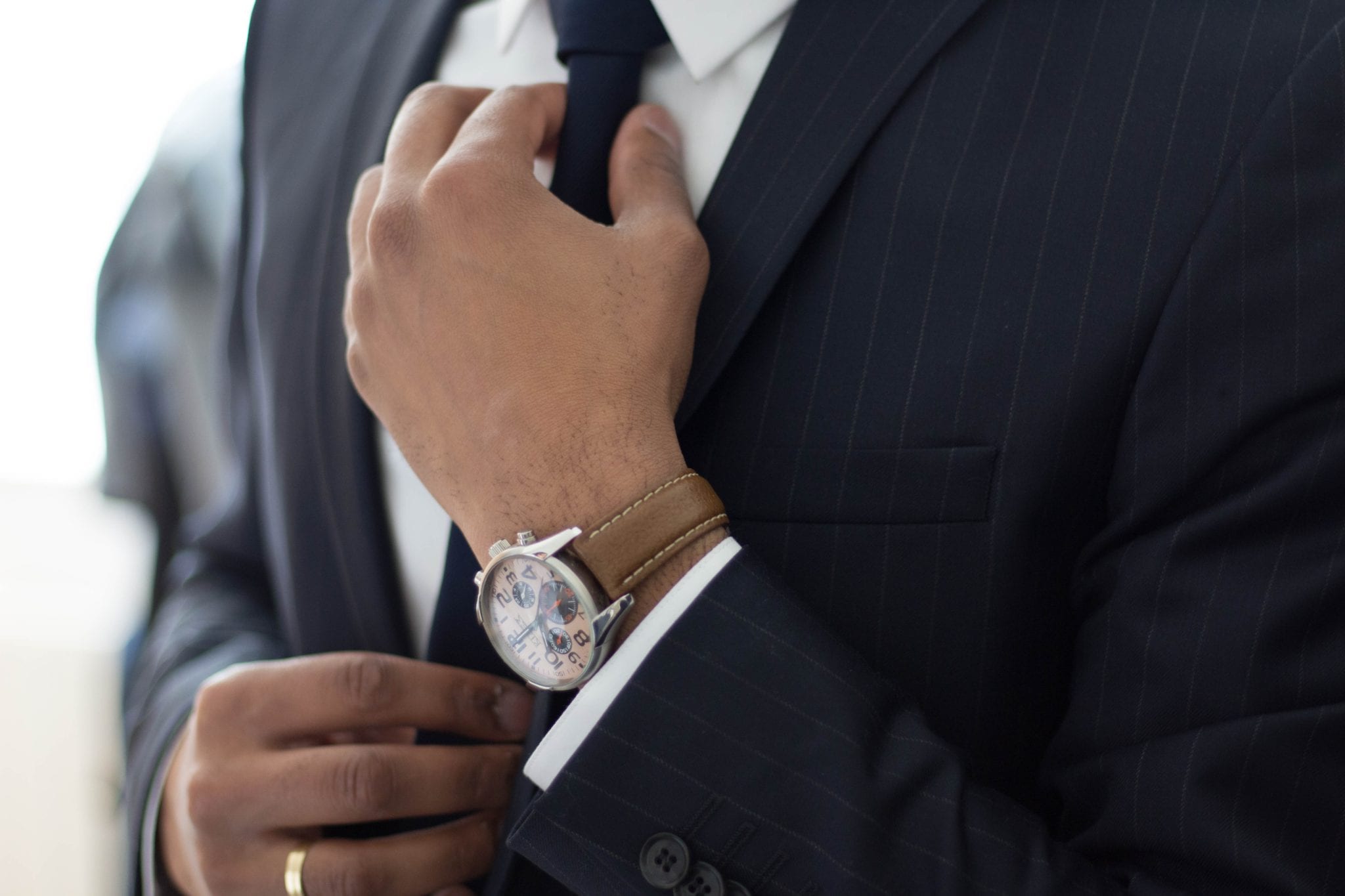 If you have a criminal record in Pennsylvania, you know how difficult it is to find a job that can sustain yourself and your family. (Not sure if you have a criminal record in PA? There's two types) You might ask "can an expungement help my career?". Many employers favor applicants without criminal records when making hiring decisions. A criminal record can halt certain career aspirations that require licensing, certification, or registration. However, there is still hope. Record expungement in PA offers a unique opportunity for some to get their career back on track.
Basics of Clearing Your PA Criminal Record
Expungement goes by many phrases, including: "expunction", "clearing your record", or "setting aside a criminal conviction". In Pennsylvania, expungement "removes" the legal record of an arrest or a criminal conviction through a court-ordered process. Once the process is complete, the past criminal history is erased in the eyes of the law.
Whether a Pennsylvania criminal record can be cleared requires expert analysis (which we can provide). In many cases, a summary conviction more than five years old is applicable. Charges that occurred while you were a juvenile can also be removed with help. Underage Consumption offenses can be removed when the person reaches the age of 21. To find out whether your specific charges can be removed, you should contact Record Eraser to receive your report.
Employment After Expungement
After having a criminal record expunged in Pennsylvania, all public agencies will remove the record. This means your records will no longer show up on PA criminal background checks. In most cases, you no longer need to disclose the expunged history. It should be noted, however, that some commercial background check companies may take additional time to reflect these changes.Sometimes it can take up to one year.
Your expungement will not only prevent a criminal record from appearing on an employer's background check, but it will also "erase" any disqualification from jobs requiring additional certifications that were prevented by the record. This means that following your record expungement, becoming a teacher or a similarly regulated occupation is once again possible.
Watch this video with Scott Fiore, president of TriStarr Staffing:

Learn more about the impact of criminal records on employment >>
Clear Your Record With Professional Help
We can walk you through the pardoning or expungement process. If your past is getting in the way of your future, don't wait!
Contact us today to find out how we can help to clear your record.