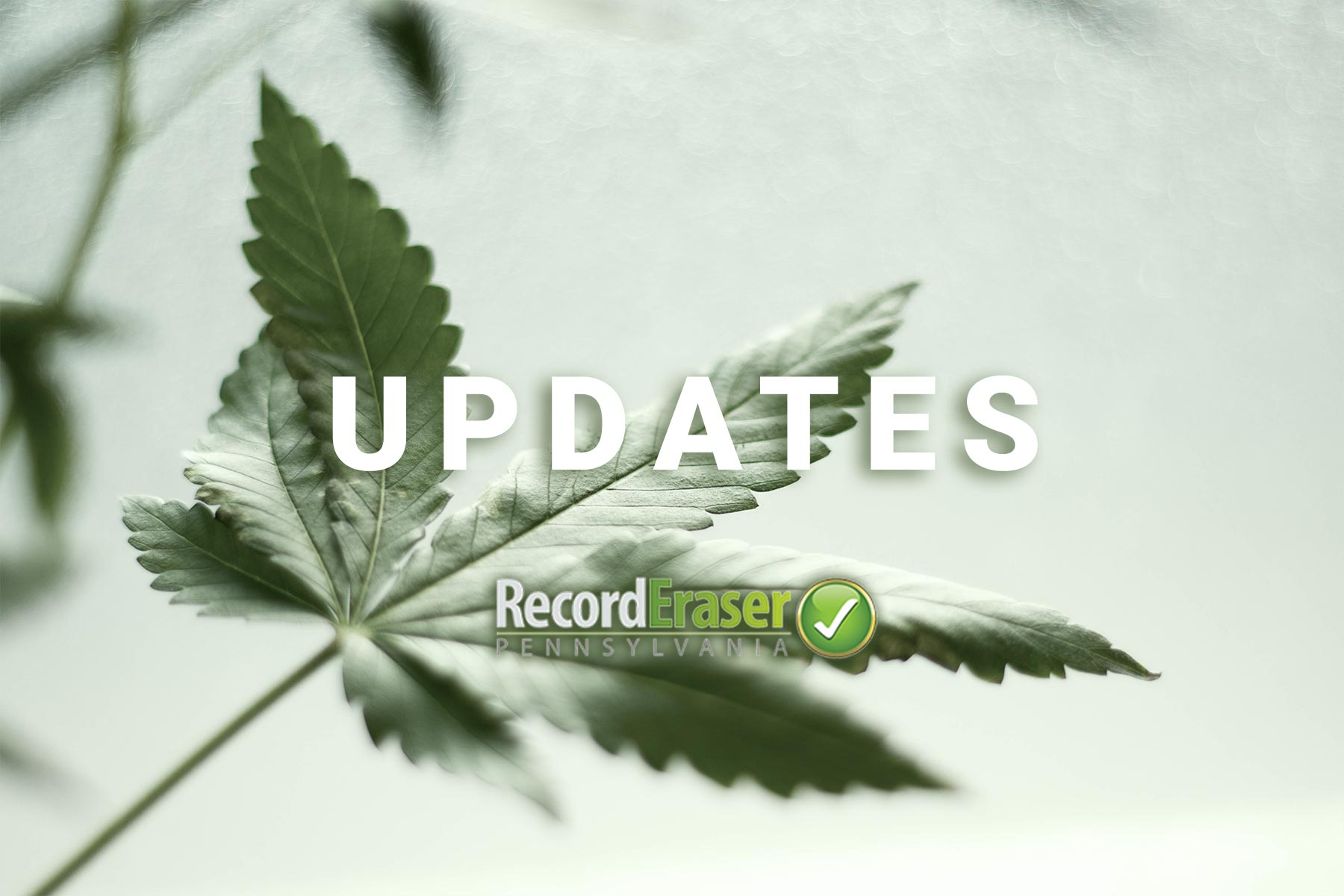 The Pennsylvania governor and lieutenant governor announced a program to help people convicted of marijuana offenses get an official pardon from the state.
Pennsylvania Governor Tom Wolf and Lt. Gov. John Fetterman have announced a significant initiative to help individuals convicted of marijuana-related offenses get an official pardon from the state.
The objective is for any authorized online applications to be voted on and signed by Governor Wolf before the end of his term this year, free of cost.
This will allow those with marijuana-related convictions to have their record erased, opening up new employment opportunities, housing, and education opportunities.
The Pennsylvania Board of Pardons will review each application on a case-by-case basis. Individuals can apply for an accelerated pardon through this one-time project at pa.gov/mjpardon. Once a person submits their application, they will be contacted if any necessary follow-up is needed.
This is a significant step forward for justice in Pennsylvania, as marijuana legalization continues to spread across the United States.
Scope of Pardon
The pardon will cover one or both of the following convictions:
Possession of Marijuana (Title 35 Section 780-113 Subsection A31)
Marijuana, Small Amount Personal Use (Title 35 Section 780-113 Subsection A31I)
You may be eligible for a pardon if you have been convicted of marijuana possession in Pennsylvania and have not been convicted of any other crimes since your marijuana conviction. Additionally, there's no limit on the age of the sentence. This does not include felonies.
Applying for a Pardon
The application period is between September 1 and September 30, 2022.
To apply for a pardon, you must:
Create a Keystone Login if you don't have one yet.
Secure the following information: Address, phone number, social security number, docket number, and offense tracking number.
Fill out and submit your application form online.
The Board of Pardons will contact you if any follow-up is needed.
If you don't have your case tracking number, you can use this instead: X999999-9. You can also search for your case information in the state portal if you don't have it.
Note: You do not need an attorney to apply for a pardon in Pennsylvania. However, it may be necessary to seek legal assistance to understand the process and ensure eligibility. Your pardon application also involves no fees.
Here are the important dates to remember after filing your pardon application:
October 13: The Board will have merit review sessions to decide if you'll have a public hearing.
December 13 to 16: The Board will vote for applications to send for pardon.
The Governor will then issue pardons after December 16. The date is not yet set. Every Pardoned docket will need an expungement in the county of conviction.
Improving Criminal Justice in Pennsylvania
This pardon project is integral to Pennsylvania's ongoing effort to improve the criminal justice system.
The state's project for marijuana-related pardon will allow you to erase your marijuana record, making it easier for you to find employment, housing, and education. This will help you lead a more productive, successful life and pursue your goals.
About Record Eraser
Record Eraser is a Pennsylvania expungement & pardon attorney that provides PA criminal background record report services. They provide experienced attorneys to help clear PA criminal records through legal options that may include record sealing, adult & juvenile expungement, arrest, and misdemeanor expungement, ARD expungement, felony expungement, etc.
For more information on this initiative or to apply for a pardon, please visit https://recorderaser.net/blog/september-2022-online-application-for-marijuana-misdemeanors/