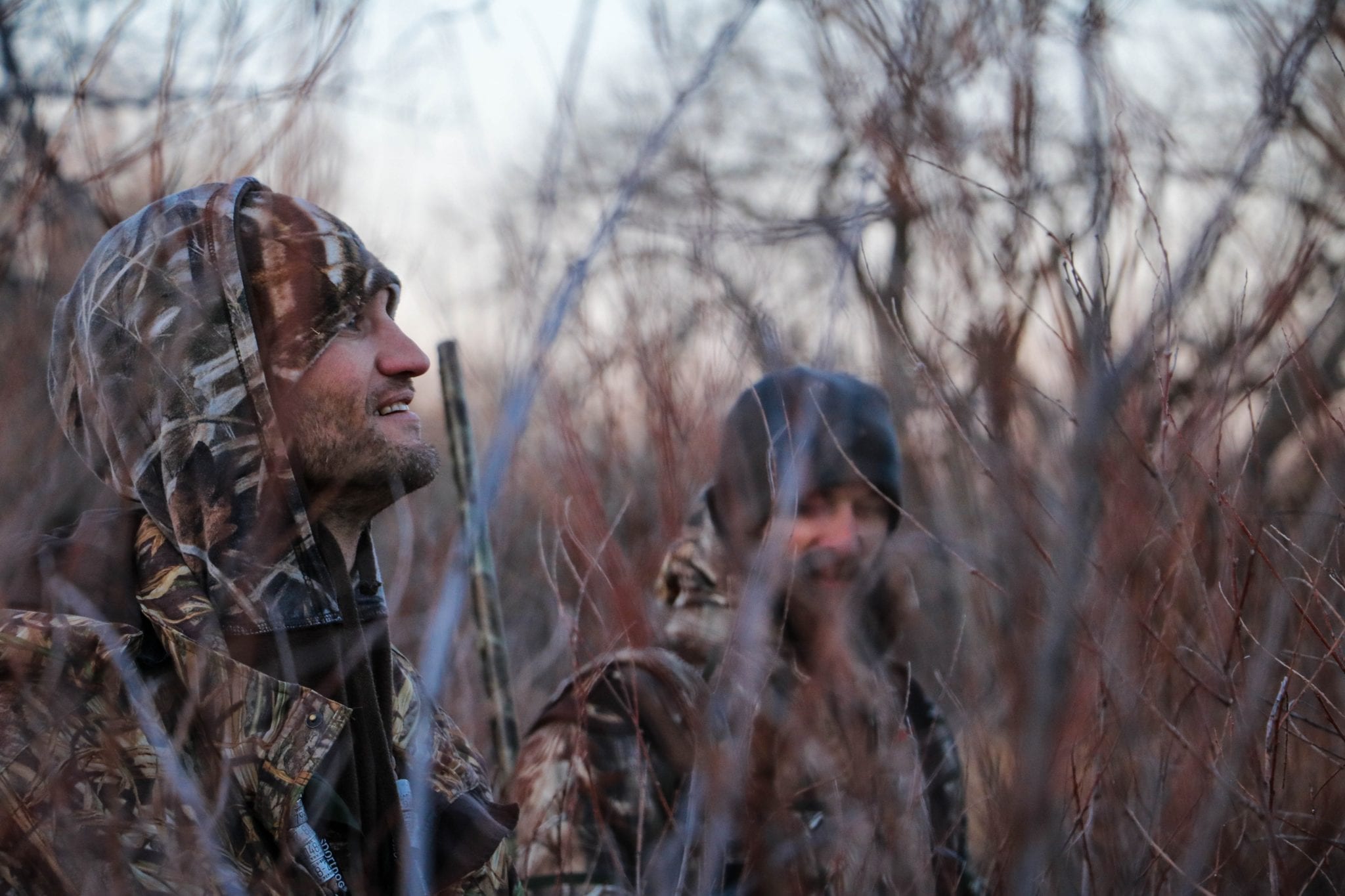 There is a myth about people who have had their gun rights revoked – that a serious felony or violent crime must have been committed to have had a constitutional right suspended.
In fact, many firearm revocations are the result of nonviolent offenses, misdemeanor convictions, protection from abuse orders, or involuntary civil commitments. Worse, prohibition from gun ownership can go well beyond the final disposition of the case.
One of the most frequent  surprising disqualifications is when a second offense DUI results in an M1 conviction – a misdemeanor of the 1st degree.  And, of course, no-one explains that a plea to a DUI will suspend their right to firearms.
How to get gun rights restored in Pennsylvania
While there are clearly instances in which firearm revocations are well-warranted, others may find themselves questioning whether their relatively minor brush with the law justifies a prohibition from owning firearms. In certain circumstances, gun rights can be restored by way of the pardons and/or expungements processes. Check out those FAQ pages to see if you qualify for a pardon or expungement under PA law.
Generally, if a conviction has been expunged or pardoned at the State level, it will no longer be considered a conviction under U.S. or Pennsylvania law.
Regrettably, most offenses that result in the revocation of the right to own firearms are not eligible for expungement until they have been pardoned by the Governor.
The good news, however, is that virtually any offense or combination of offenses can be pardoned depending on how much time has passed.
The Governor's Board of Pardons wants to know why the crime occurred, what you have done with your life since then, and how the conviction is holding you back.  The you must receive three votes from the Board to be recommended for a Pardon. Then the Governor gets to vote. If he issues the Pardon, the FBI and the Pennsylvania State Police are notified.
Once a pardon is granted, an expungement petition can then be brought before the court of conviction to have the  record cleared.
If you believe your gun rights should be restored, and you are eligible for a pardon or expungement, don't wait! Contact Record Eraser online today or call 717-393-1400.