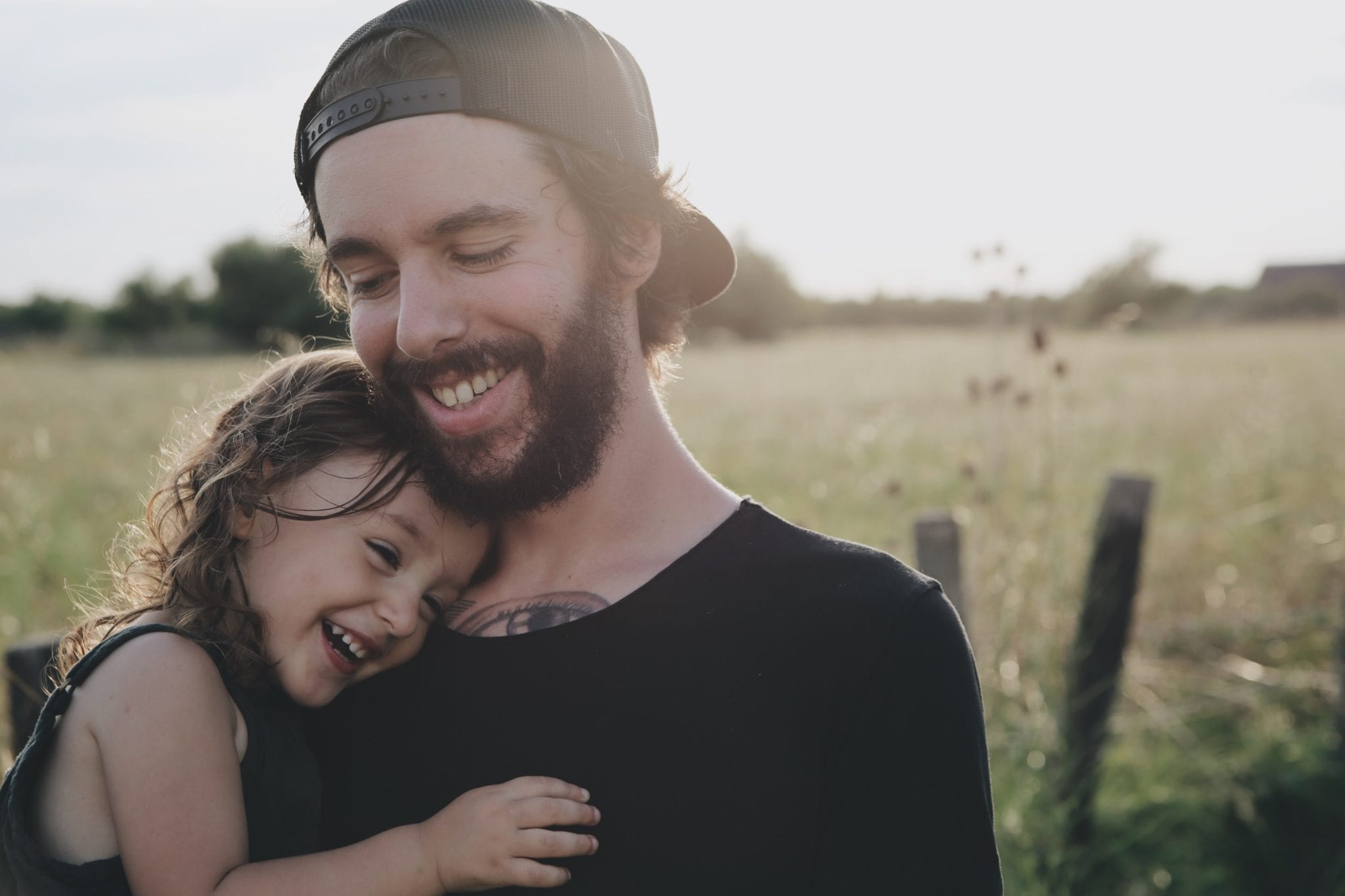 At a recent Board of Pardon hearing session in 2018, there were 18 cases presented for consideration, and 16 of them received enough votes to be recommended to the Governor for a Pardon.
That means 88% of the presented cases are moving to the next level!
Recommended Cases
Some of the crimes or situations which were recommended are summarized below. (Sometimes the year of the offense(s) is not clear so the age of the crime is vague):
19-year-old College student involved in argument with police in dorm room – needs a pardon to get security clearance. (Vote 5 – 0 in favor)
14-year-old Endangering Welfare of a Child (Misdemeanor 1) – left a child home unattended. (Vote 5 – 0 in favor)
30-year-old Conspiracy (Burglary?) (Felony) – under the influence of drugs and alcohol, entered a home to remove items. Lied to police. Wants to live in PA with daughter. (Vote 5-0 in favor)
18-year-old Burglary (Felony) – drinking with buddies and went into a tool shed. (Vote 5 – 0 in favor)
Conspiracy/Theft, conspiracy/desecration of flag, underage drinking – drinking with friends, walked around looking in cars and taking things and creating mischief. (Vote 5 – 0 in favor)
Considerations for Clemency
The crimes ranged from Forgeries to Possession of drugs and Drug Delivery (PWID). As usual, the Board considers why the crime occurred, how the applicant's life has changed since then and how the Pardon would improve the life of the applicant.
The Board is particularly interested in whether the use of drugs or alcohol played any part in the criminal behavior and if it did, how the applicant cured the addiction and what they are doing to stay clean.
There has always been a connection between drug and alcohol addiction and criminal behavior.  It was estimated that at least 50% of the inmates in prison had some kind of issue with drugs and/or alcohol.
With the onslaught of the heroin/opiate crisis, that percentage has increased. Otherwise normal, law-abiding people have become addicted to painkillers after an accident and turn to illegal activity to maintain their use.
The Board of Pardons seems to consider the length of time the user was struggling with addiction, and how long they have been in recovery.
Are You Eligible for a Pardon?
RecordEraser can help you determine if you are eligible for an expungement or pardon. Not sure of your criminal record? Start by checking your record, and when you're ready, erase your record here.