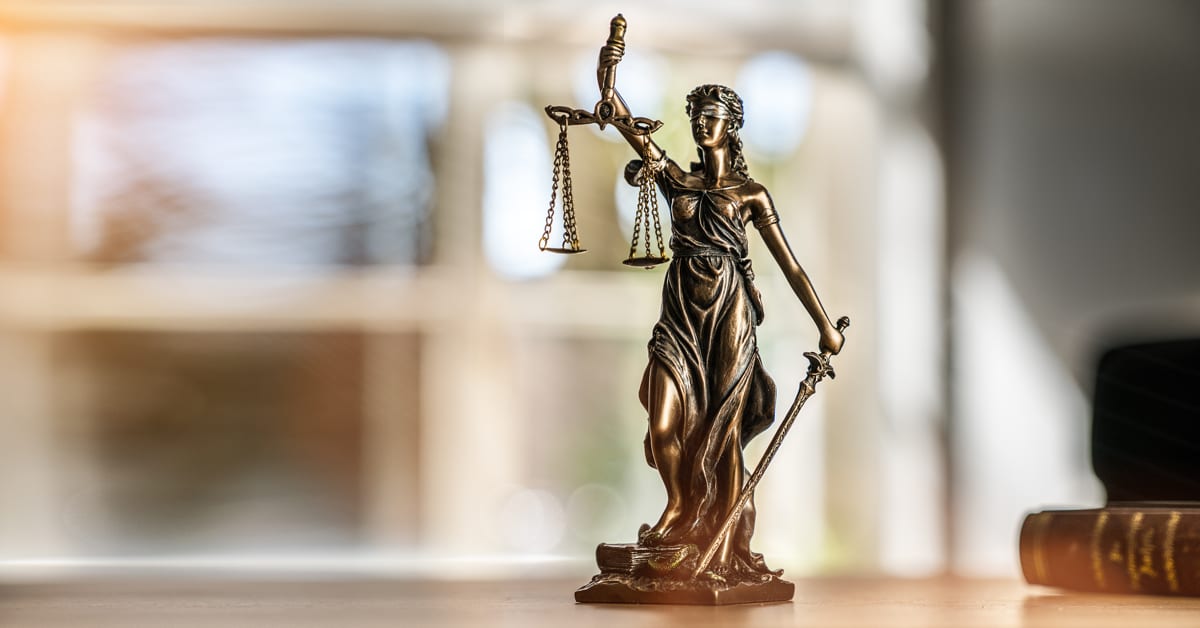 Yesterday, March 2, 2021, Governor Wolf signed 310 Pardons!
This is extraordinary and unprecedented.
Previously, I had written about 2020 in review and the high percentages of cases being reviewed and recommended to the Governor. You can read that article here >
Governor Wolf and Lieutenant Governor Fetterman have been resolute in their support of giving people second chances.
I think they also understand that as the state gets ready to come out of the Corona lockdown; the economy is going to need everyone earning to their maximum capacity. There are also economic reports that I will write about that make it clear how much earning capacities are depressed as a result of convictions.
If you want to help, I recommend every Pennsylvanian contact their state representatives and congratulate them on whatever they have done to help Pennsylvanians with criminal records move on with their lives.  This is the most restorative and tolerant attitude the State has ever had.
Read Governor Wolf's press release here >