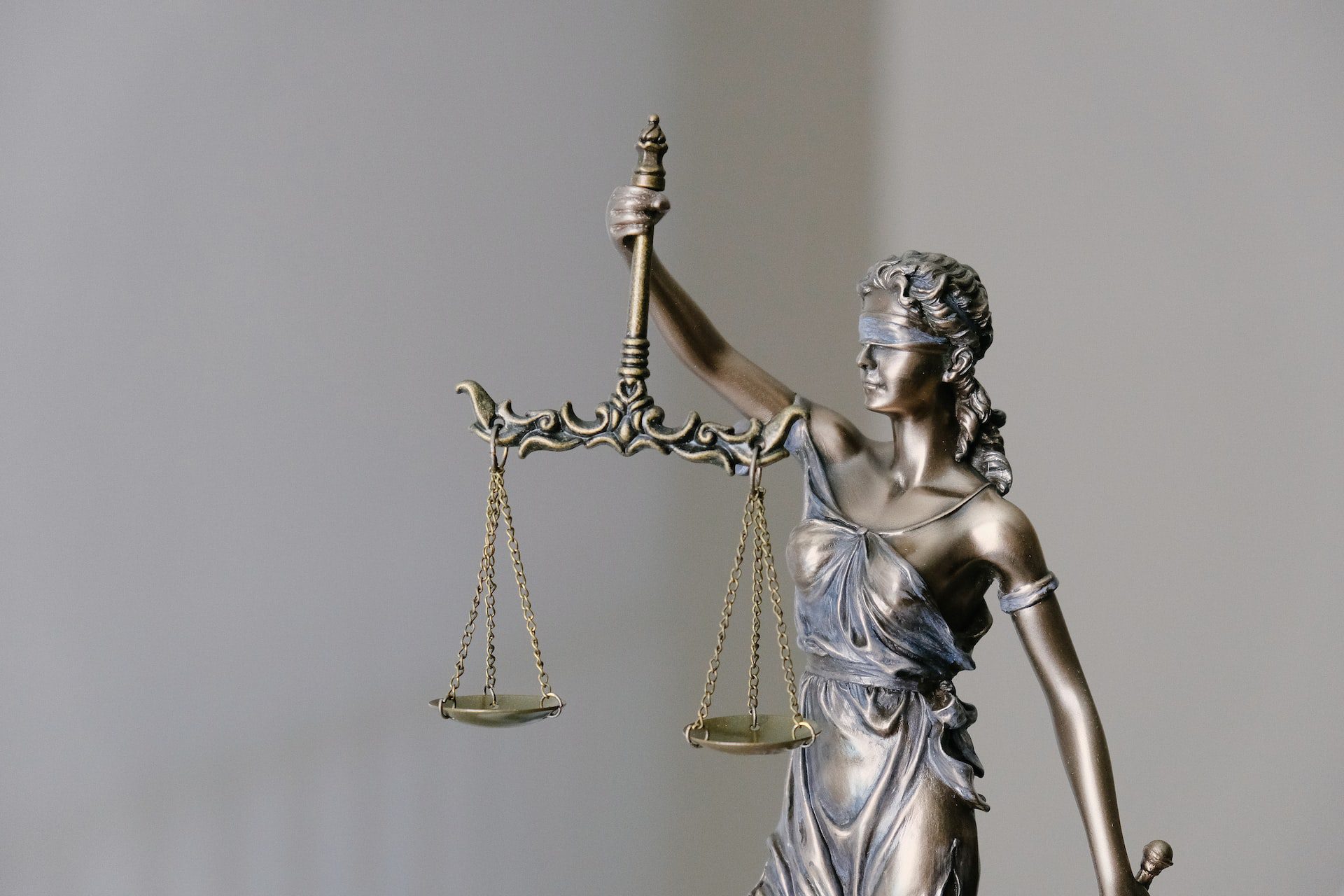 Sometimes, past mistakes can impact your future, no matter how much time has passed or how much you've worked to redeem yourself. Criminal record reports are one example — background checks for employment, housing or education, can deem you unfit for what you're applying for.
If you're frustrated with jumping through hoops to prove yourself and want to move on from what happened in the past, keep reading. In this article, we'll tell you what you need to know about hiring a PA pardon lawyer to help you clear your public record.
Understanding Your Legal Rights to Criminal Record Clearing
Post-conviction, you don't have a right to clear your criminal record but there is a path to follow. Pardons when granted, will essentially allow an expungement to erase the record of a criminal conviction. To start the process, we can prepare and file a pardon application for you. It will take a month or two to prepare and file. Once it is filed, it will take a year or two to go through the pardon review process.  If and when you receive your pardon, you can file an expungement petition to clear your record. You cannot expunge a misdemeanor or felony conviction until it has gone through this process.
Navigating it alone can be daunting — you'll need to dedicate time and effort to complete the application, request Court records from the Clerk of Courts in the counties where you were convicted, and you'll likely have questions at every turn, such as, "How do I fill out the application?" "Do I need to go into detail, or should I keep it brief?" "How long does the process normally take?" "What do I say in the interview?" "How do I prepare for the hearing?"
The legal advice from a PA pardon attorney can help you successfully clear your record. If you're unsure about what your record entails, what forms you need to submit for a pardon or expungement, how you're supposed to file the application, and more, you need a PA pardon lawyer to ensure you're on the right track.
How Do I Get a Pardon in Pennsylvania?
Getting a pardon in Pennsylvania follows this general process:
You obtain the pardon application.
You write to the appropriate clerk of courts to get the proper court documents.
You include those documents explaining why the crime occurred, what you've done with your life since then, and how the record's holding you back, and why you are a good candidate.
Once you send your application, the Board of Pardons will file it.
Roughly a year later, you'll have a parole interview where you'll need to explain your situation further and prove that you're a "responsible, contributing member of society."
The Board will review your application and decide whether or not to grant you a hearing. If you aren't granted a hearing, your application has been denied.
You present your case at the hearing. By the end, members of the Board will vote on your case — you want at least three out of five votes for your pardon to be granted.
Lastly, you return to the appropriate clerk of court and request an expungement with the signed pardon from the Governor. Within two to six months, your record should be erased.
How Long Does a Felony Stay on Your Record in PA?
Felony convictions can stay on your record forever in PA if you don't make an effort to clear them. An experienced attorney can help you with the legal process of clearing your name.
How Long Does a Misdemeanor Stay on Your Record in Pennsylvania?
Records of misdemeanors in Pennsylvania have certain limits.  A few years ago, the Clean Slate Law was passed, and it created two possibilities:
1. Automatic sealing of certain minor offenses over 10 years old. (The record still exists in the background).
2. The ability to petition the court to seal their record from public view if it wasn't automatically sealed. (The record will still exist in the background).
While helpful for employment background checks, sealed records are still available to law enforcement, so you might find that your old pot charge from 12 years ago can still get you a denied carry permit even though your misdemeanor does not show up.  That old marijuana charge needs to be pardoned.
What if You Have Multiple Cases?
Multiple convictions aren't too unusual, especially for those that get into dealing with drugs. Even when you have two or three or five docket numbers over a certain number of years, it doesn't change the story you need to tell.
The Board wants to know: why did the crimes occur? What have you done with your life since then? And how is the record holding you back? Why are you a good candidate now?
Preparing an application can be more complicated if you have multiple dockets because we have to request court records for every docket, even more so if the crimes were committed in several different counties. However, multiple cases aren't any kind of disqualification from asking for a pardon.
What Documents Have To Be Filed for a Pardon Application in PA?
The specific documents that have to be filed with a pardon application are:
1. The criminal complaint,
2. The affidavit of probable cause,
3. The Bill of iInformation,
4. The guilty plea documents,
5. The sentencing sheet, and
6. The statement of whether or not fines and costs have been paid.
How Long Does the Pardon Process Take?
If everything proceeds according to schedule, the pardon process can take around two years.
What To Expect if There Is a Hearing, and How Do I Prepare?
Attending the hearing can be daunting because you have to prove your worth in front of the Board. Suppose you have a PA pardon lawyer to prep you for that presentation, and ensure that you present your case appropriately — precisely how to conduct yourself and how to answer the questions they ask (e.g., How long you've been clean, how you've stayed clean, how you're staying strong in your community, etc.).
Am I Able To Review the Facts of My Case?
Yes, you can review the facts of your case with the help of an experienced PA pardon attorney. They can help you retrieve your criminal complaint and affidavit and afterward review them with you. While you can certainly do this step yourself, experienced criminal defense attorneys can coach you on how to use the facts of your case for a successful interview or hearing.
What if My Case Is Rejected?
Even if your case is rejected, it's not the end of the world. The rules say you can apply again after a year, but before you do, ask yourself why your application was rejected and how will the next application resolve that.
It's not uncommon for applications to be rejected, but if case yours is, the aid of a pardon attorney can help you review where it went wrong.
How Do You Check if Your Record Has Been Expunged in PA?
You can check your record online through Pennsylvania's Unified Judicial System. The case search tool can help you review your public record (if it has not been sealed) — just enter your name, record type, and the relevant dates.  If your record does not show up, it does not mean it has been erased, it might be hidden. If you'd like help understanding what to look for, feel free to ask for help.
Start the Journey to a Clean Slate With Record Eraser Today
Even if a criminal record is barring you from pursuing better opportunities now, it doesn't have to be that way forever. Contact us at Record Eraser to learn more about the process of clearing your name — tell us your story, and we'll accompany you every step of the way.