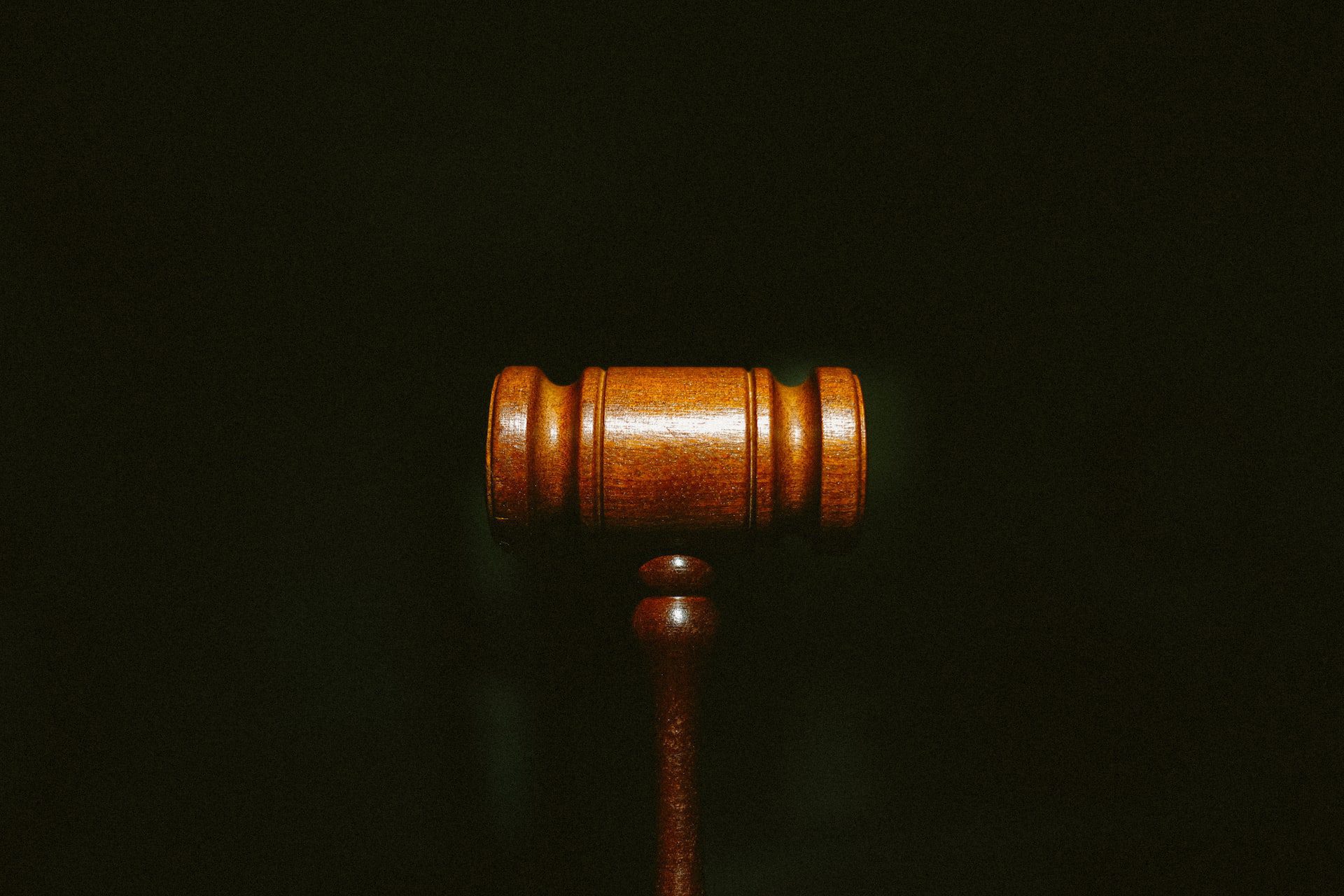 A police record in PA (also known as a criminal record) brings a lot of limitations that may prevent you from getting the opportunities you desire. The best way to go about it is by finding a way to clear your police record. However, it's easier said than done.
You need to understand the laws surrounding police records and how to work with them. You'll want to know how to look up police records and the criminal expungement process. From there, approaching a skilled lawyer for legal matters will enable you to see if your conviction can be removed from your police record. An expungement attorney will provide the advice and help you need.
Barriers Posed by Having a Criminal Record
Most people don't realize how things can end up on their criminal record and go months without knowing that they have a criminal record in PA. They're surprised to find that while looking for a job, they can't get it despite their qualifications because of their police record.
Some people may still get the job offer but are considered high risk because of their criminal records. Their employer may offer a lower salary as a result. It's not just limited to jobs either. It could reach a point where:
You have trouble getting into any school.
You aren't able to buy the house that you want.
The record will always carry a negative connotation for all their professional and legal interactions.
How Long Do Police or Criminal Records Stay on File?
In PA, your records are permanent. Unless the governor pardons your case, you can't expect it to just go away. You may find records from 30 to 50 years ago still appear after a search.
How Long Do Police Have to File Charges in PA?
Motor vehicle offenses and misdemeanors often get charged right after the event. When the police come to the scene and begin controlling everything, you can expect the record to appear shortly after. There are even some cases where it takes longer because of investigation. When this happens, you'll have to wait until they bring a charge.
Investigation usually doesn't take long unless it's a complex crime involving drugs or murder. For those cases, it can take a while, with some people getting charged after a year.
Otherwise, you can expect the record to appear shortly after the event.
Which Offenses Go on a Police Record and How Can I Look Them Up?
You can find a police record through the UJS portal, which leads to PA courts with criminal records. You'll find all the information there, including whether there was a charge or dismissal. You'll also get information if there is a conviction. No matter what, if the record is there, it will appear when someone searches for them.
When Can You Ask to Expunge Your Criminal Record?
Expunging your record depends on the type of crime committed. Most small offenses have a minimum of five years before you can ask to remove them. Some underage criminal records fall under this category. For felony and misdemeanor convictions, you need a pardon from the governor before requesting to remove it with an expungement.
When it comes to pardoning, it all depends on the circumstances surrounding the case. You'll also have to show what you've done since then. When applying to expunge, showcasing the progress in your life and how the record holds you back can become a solid foundation for a pardon.
What Is the Process for Getting Your Police Record Expunged?
The process for a police record removal can depend on the crime and the circumstances surrounding it. The best move is to consult with an expungement attorney like us. We'll help you complete your papers and ensure you have a higher chance of removing your record. No matter what the criminal record is, our team will provide legal advice for you.
After filing, there is usually a wait before it processes. We'll track the application and record, which can take up to two years to clear.
Are There Any Situations Where You Cannot File for an Expungement?
Technically, there are many situations where you cannot file for an expungement. Specifically, for felony convictions and misdemeanors, you'll have to seek a pardon first. The court will deny any of these expungement cases if no pardon comes with it.
When it comes to the pardon, there is no crime that isn't forgivable in a technical sense. You'll have to make a petition and see how it goes. You'll find people even apply for criminals who are serving life sentences or for serious offenses. However, the chances of getting a pardon are much lower. The farther away from violence the case is, the better your chances. the smaller the criminal charge, the better your chances.
What we do with our work is research the record and find out what criminal records can be cleared and when. It's all about figuring the story out and understanding the details of the event. That way, when you apply, you get a good chance of getting a pardon which leads to the expungement.
Putting It All Together
When you're seeking to expunge a police record in PA, we are the best help you can get. Our firm specializes in erasing records and helping people escape the limitation it's bringing them. Contact us today to learn more about our services. Let us know your story, and we'll tell you what you can do with your criminal history record.