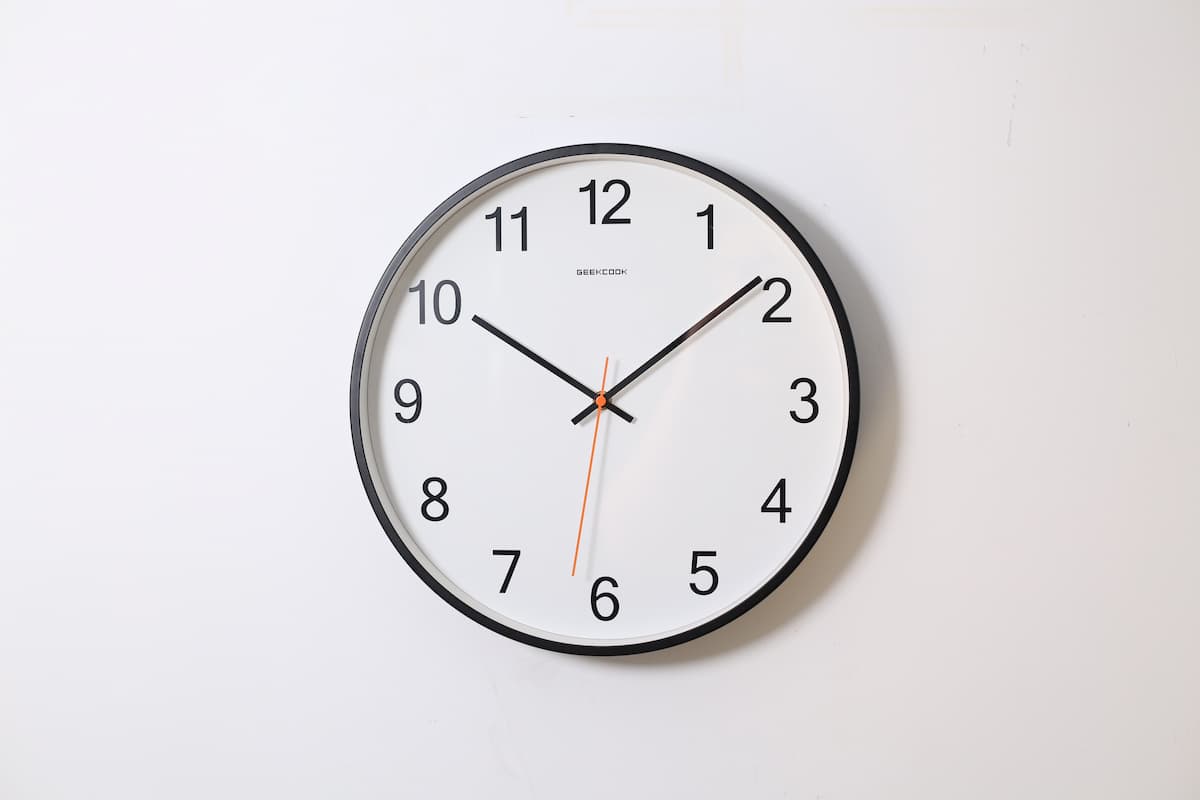 Prior go 2019, a typical Pardon presentation involved the following:
approach the podium
introduce yourself
explain why the crime(s) occurred
state how you have changed your life
talk about why you want the pardon
answer any questions
limited to 15 minutes
The new improved process is much faster!  The Lieutenant Governor tells you that everyone has read your file and asks you to answer questions.  Sometimes there are no questions.  This is much less nerve-wracking than the old way.
Now the process takes 2 – 3 minutes instead of 10-15.  This allows them to review more cases, and recommend more cases for pardons.